WebValley 2019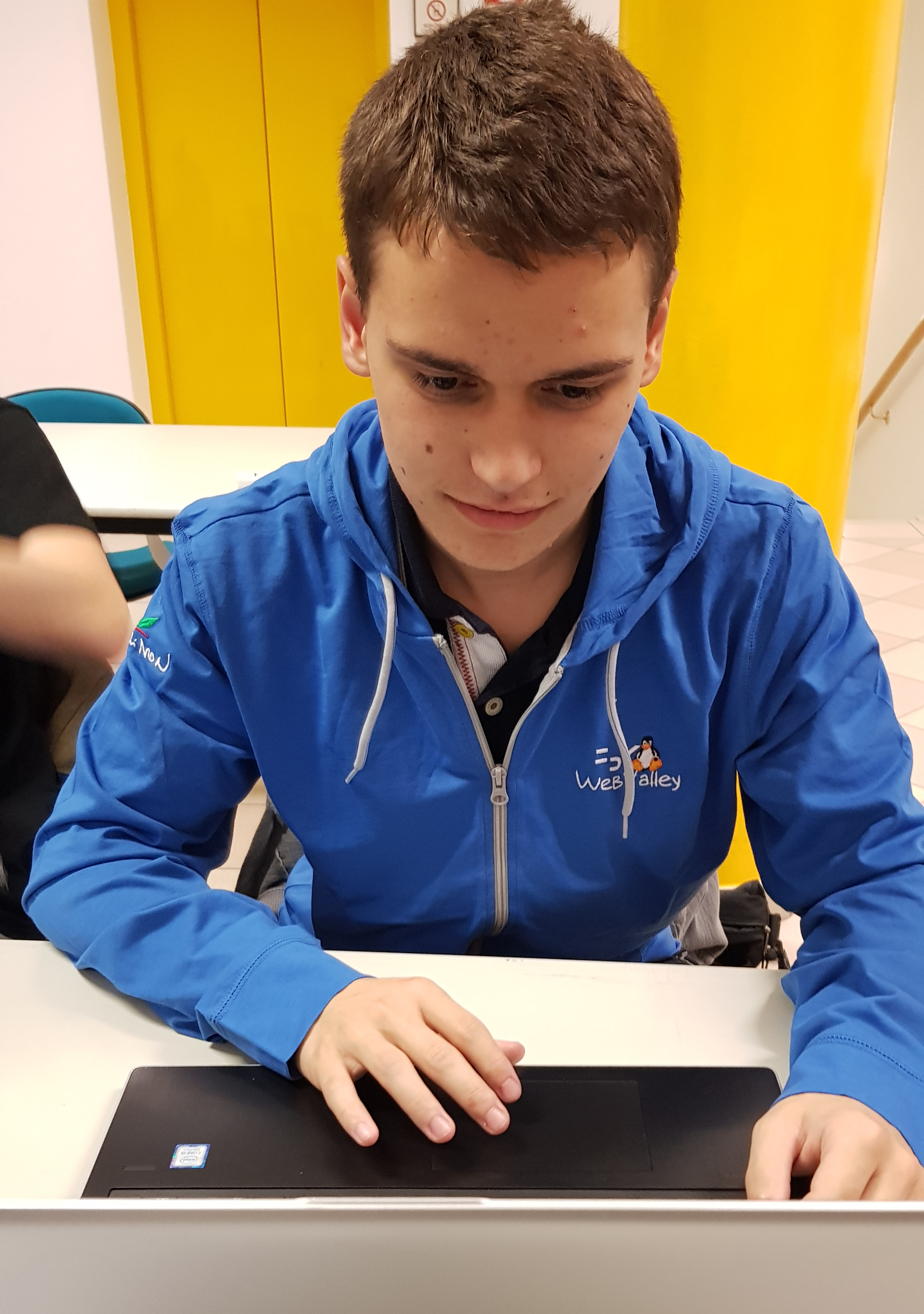 I've partecipated to the WebValley summer school focused on AI for Health.
The challenge of the year was finding a predictive model for the cardio-vascular diseases.
My work as part of a bigger team of 20 people was to clean and preapre the data arriving from clinical studies.
The final presentation is available here.